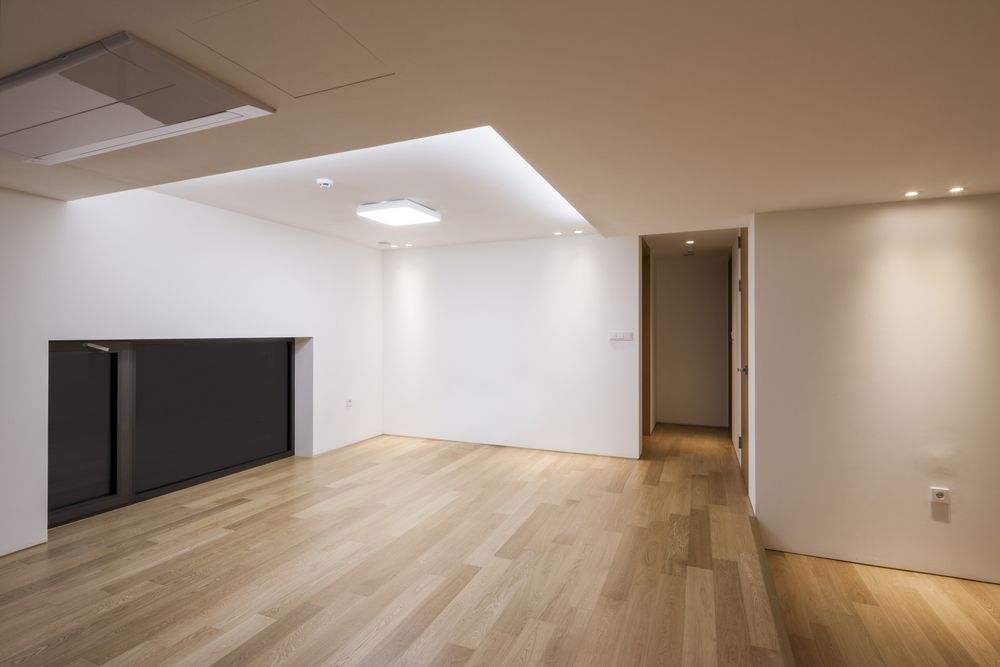 SERVICES
Do you know that your floor has seen better days but you're not sure what to do about it? Take a look at this rundown of the services we offer in the Bromley area BR1, to find out which is most suitable for your floor.
If you're having trouble deciding, why not arrange your free onsite consultation? We can assess your floor in its current condition and provide you with guidance on how to get it looking its best again. You might also want to head over to our online Gallery to view some of our previous Bromley projects for inspiration.
FLOOR SANDING
We're so experienced at floor sanding we based our name on it. At the Bromley Floor Sanding company we use the most up to date equipment and highly experienced professionals to deliver an exceptional floor sanding service. Floor sanding removes the worn outer layers of your wooden floor, revealing the fresh, clean wood that has been lurking deeper down all along.​
WOOD FLOOR RESTORATION
Whether your floor is a dilapidated wreck or you just want to change the way it looks, our floor restoration services can give it the image makeover it needs. Restoration includes any repairs as needed, sanding to remove the worn layers of wood, and finishing with stains, varnishes or waxes. Whether you've got a small living room floor or a massive hall, we can overhaul it and bring out its full potential.
WOOD FLOOR REPAIR
Often, a full restoration isn't required, and a few simple repairs are all that is needed to get your floor in tip-top shape. Our experienced flooring professionals can fill gaps, repair and replace individual floor boards, eliminate squeaking noises and more. Repairs are also included in a full restoration in preparation for sanding and finishing.
WOOD FLOOR STAINING
Bored of your floor's current look? Wood floor staining can dramatically alter the appearance of your floor, and with it the atmosphere and dynamic of the entire room. We offer a full spectrum of different colours and shades, so you can find the stain that's right for you, whether your floor is in the living room or your child's bedroom.
WOOD FLOOR FINISHING
​Staining isn't our only finishing option. We also offer a variety of waxes, oils, lacquers and varnishes. All of our finishes are environmentally friendly and 100% non-hazardous, making them suitable for use in virtually any setting. If you're unsure of what finish will work best with your floor, we can give you expert advice and guidance.
PARQUET FLOOR SANDING
Parquet floors can look particularly stunning, and that's why they're a popular choice for Bromley homeowners. Like any wooden floor though, they require regular maintenance and the occasional revamp to keep them looking their best. At the Bromley Floor Sanding company we have the skills and the knowledge needed to sand your parquet floor effectively, allowing you to rediscover its good looks.​
PARQUET FLOOR RESTORATION
Over time, even the most expensive and well looked after parquet floor can end up looking a little dingy and worse for wear. A full restoration can revitalise it and revive its appearance. We are highly adept at handling all stages of the restoration, and we understand the unique intricacies of parquet floors.​